Home
Services
Software
Contact
Privacy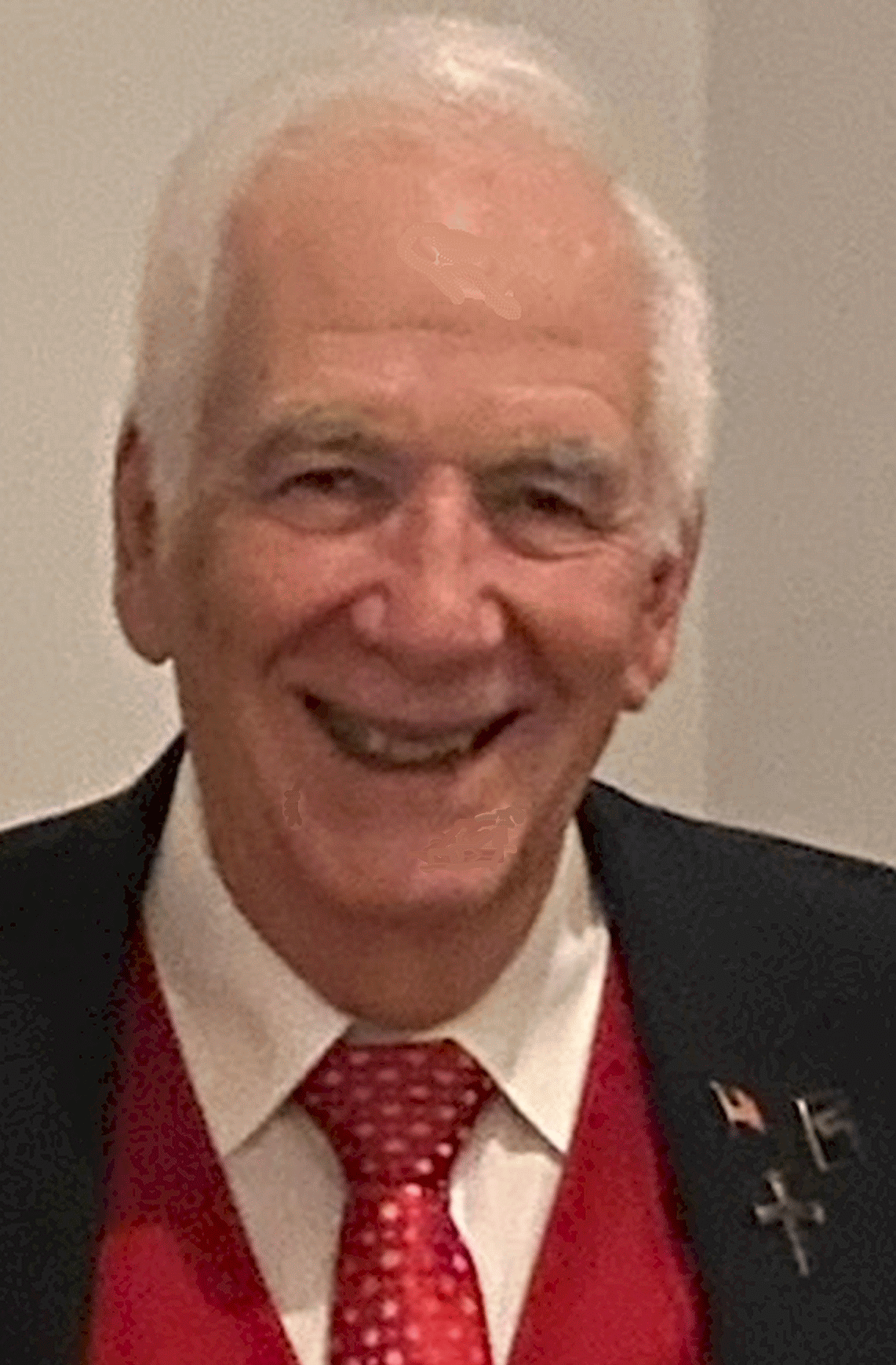 Jim Hopkins

Born: Baltimore, Maryland, 1940

Residence: 135 Green Street, Locust Grove, VA 22508.
Moved to Lake of the Woods in 1994 from Alexandria, VA.

Family: Widower, no children

Education: Masters degree in Education from the University of Maryland with an additional thirty hours of post graduate credits in mathematics and computer science.

Occupation: High School Music and Mathematics Teacher (1964 - 1994). While teaching, I served as facility representative to the teacher's association and chairman of the high school's Faculty Advisory Council. Before retirement I began a second career as a computer programmer with a series of contracts with the Army Research Institute in Alexandria, VA. When my wife and I moved to Lake of the Woods, I continued fulfilling computer programming contracts and began providing professional computer assistance to organizations and individuals within our community.

Civic Activities: Member of the Lake of the Woods Church and the Orange County Chamber of Commerce. I served the community as a member of the Lake of the Woods Planning Committee, a group leader of the Fredericksburg Personal Computer Users Group, and Vice President of Stage Alive Community Concert Association. In addition I have been an officer of the Civic Club of Lake of the Woods for ten years and served as President for three years. Working with the Civic Club provided me with insight as to what Orange County taxpayers expect from their leaders.

Objectives: I believe in the value of a public school system that is dedicated to serving and teaching all children. A large portion of our Orange County taxes go to support the public schools. The School Board is responsible for seeing that these funds are spent prudently and in line with the interests of the community. It is a privilege to serve on the Orange County School Board and I will work with the other school board members to improve our school system. This includes encouraging and supporting the administration and teachers to provide a quality education for all students.